Imagination & Developing Skills.
They are great for helping little ones use their own imagination to come up with how they want to play, for example the camera in our July Buttercup box is perfect for any budding photographers! 

They also look much nicer in their bedroom or playroom too 👍🏻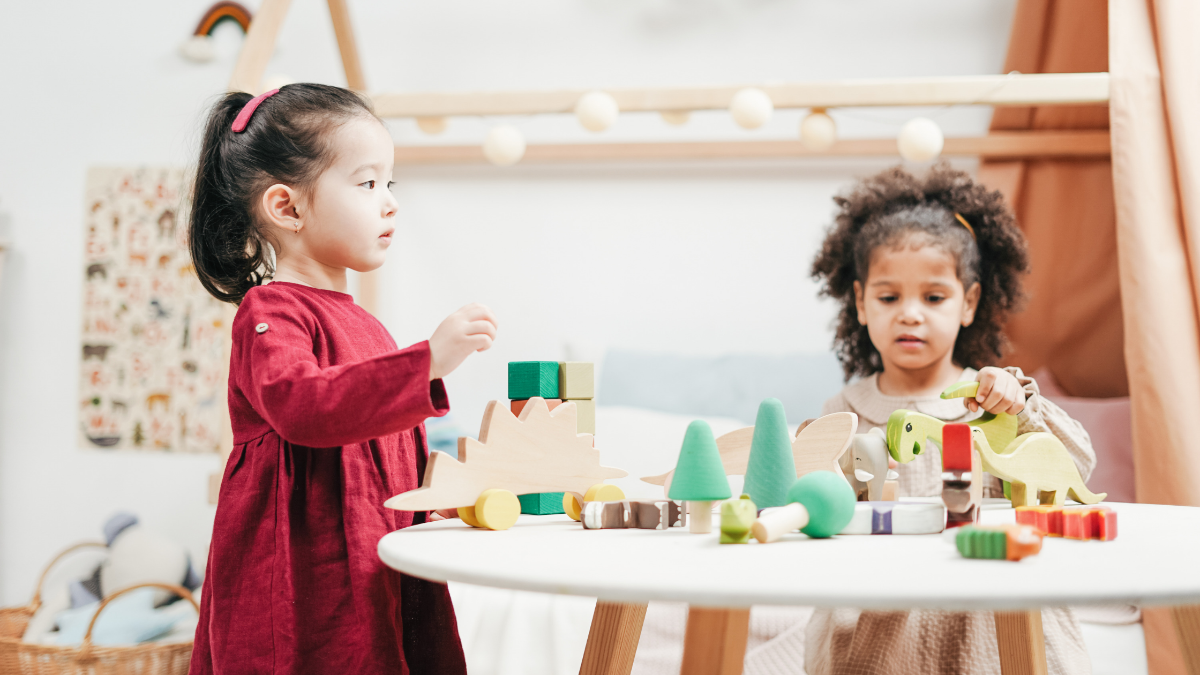 Durability & Safety.
Wood is a very durable material which means 2 things: 

1) It's much less likely to break off and become dangerous for little ones, like plastic ones sometimes can... and we all know how much babies like to put things in their mouths.

2) It has a long lifespan so it can be passed on to younger members of the family or friends. It may even become a family heirloom.
You know we love anything you can reuse here at EkoBambino!
Natural & Non-toxic.
As wood is a natural material it is non toxic by nature, this makes it great for wooden teethers like the one in July's Blossom Box!