The 'Buttercup Box' for Toddlers:
Choose between a one off box or save by subscribing for our monthly service. Your first box will be filled with :
Wooden peg doll activity
Non toxic paints
Paint brush
Wooden camera toy (colour- white)

Activity pack to teach them about eco living, nature and how to use their toys/crafts
If you subscribe, every month the box will feature similar (but different) eco-friendly goodies, and you can see in our pics some examples.
Plus added extras to help you on your way to becoming more sustainable:
+ An organic mesh bag perfect for storing toys, or even fruit & veg when Mummy & Daddy pop to the supermarket!
+ A packet of seeds to grow wild flowers, something you can do together to help nature but also see them flourish as your family grows too.
+ The box is also playfully decorated with squiggles and blobs using water based ink, this means that your little one can personalise the box by colouring or painting it and then keeping all their lovely Eco-friendly goodies inside
A box filled with items for children up to pre-school age, to help with keeping them entertained and understanding that toys & crafts should be enjoyed and reused. All products are eco-friendly and curated to help you choose sustainable products for your child, such as non-toxic crafts, wooden toys and a handy reusable organic cotton mesh bag. We also include a pack of wild flower seeds so you can watch these grow along with your little EkoBambino.
Help your little Buttercup to grow and flourish.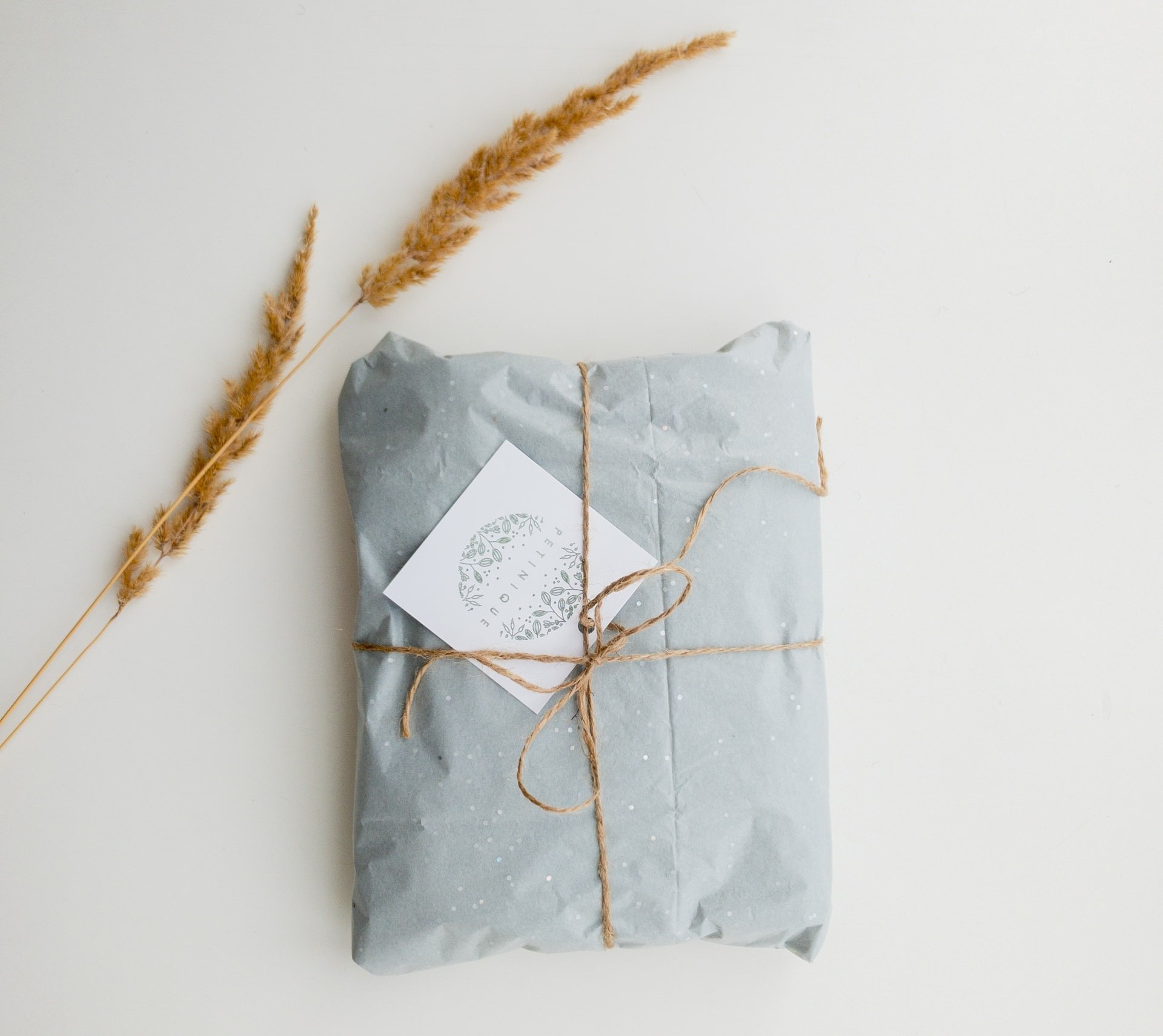 You can also gift our boxes! Perfect for when you can't see your loved one but want welcome them to the world, celebrate their birthday or even just let them know you're thinking of them.
Just select your plan and then at checkout confirm if it is a gift. Once you've entered your payment details, you will be able to select how many months you want to gift for and when you want the subscription to begin... oh, and a personal message can be added too for that special touch.