Encouraging a more eco-friendly way to play
SPECIALLY CURATED TO GROW LITTLE MINDS 
Select a baby or toddler box to suit your needs!
One Off OR
Monthly Delivery
Choose your plan, receive a box every month and pause or cancel at any time!
Our boxes are packed with eco-friendly products, activities and tips!
Loved by little ones & big ones... 
'Nathan is obsessed with the box! Thank you so so much and he didn't want to take the camera off'<3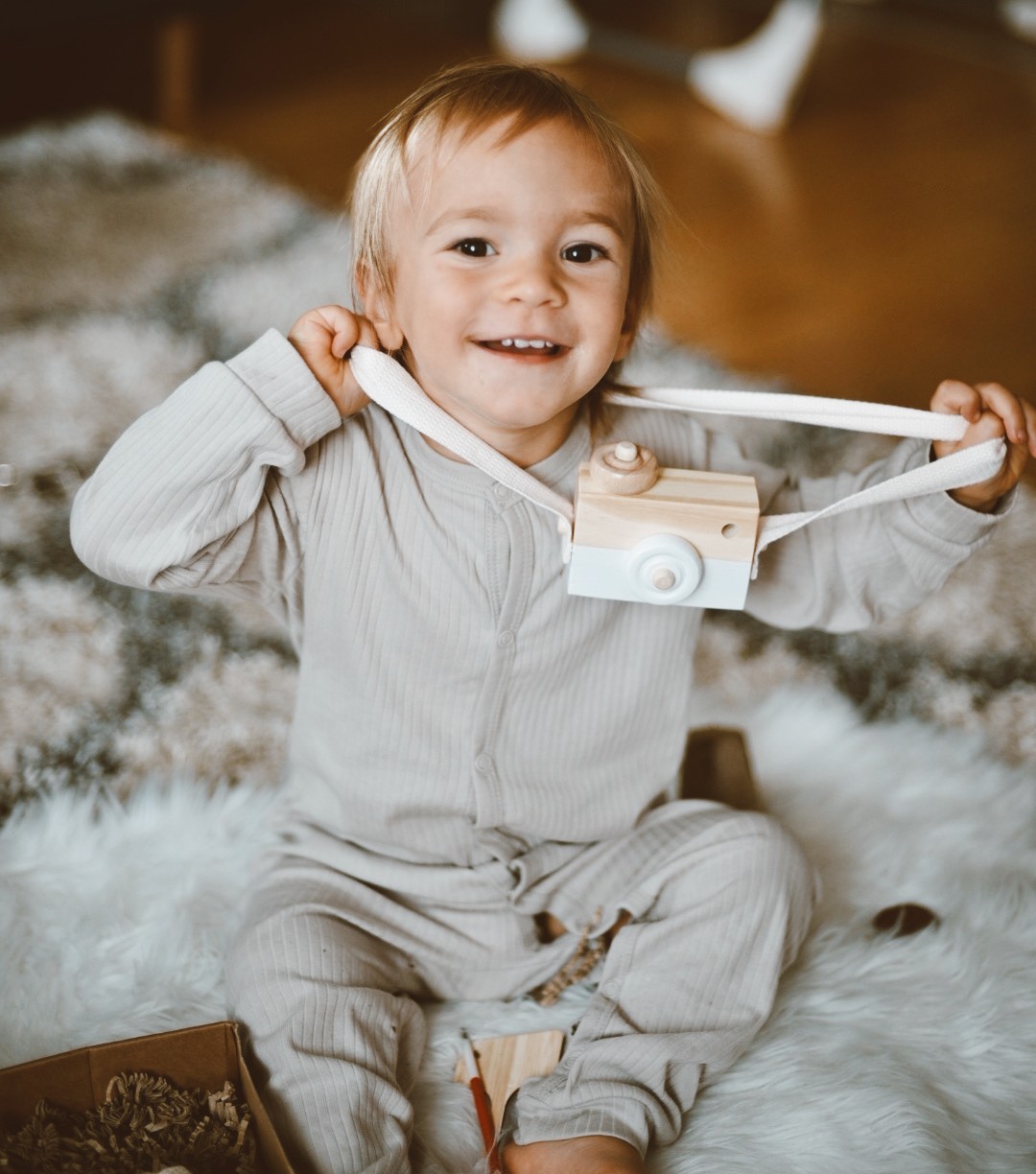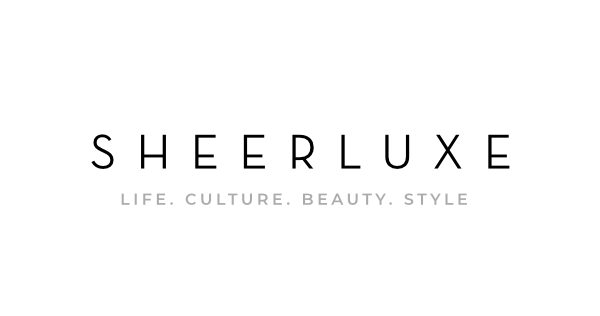 'Every month we bring you the coolest things to know about, guaranteed to keep the kids busy and the parents happy.' EkoBambino is in the cool gang!
'Big hit!! She loves it, it's so good' (Ellie) 'I love it!! I love my present' (Mollie, age 3)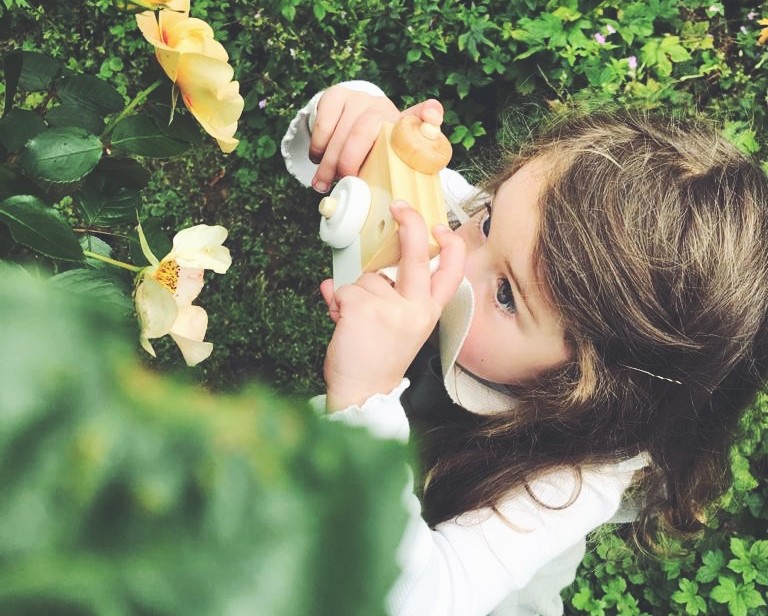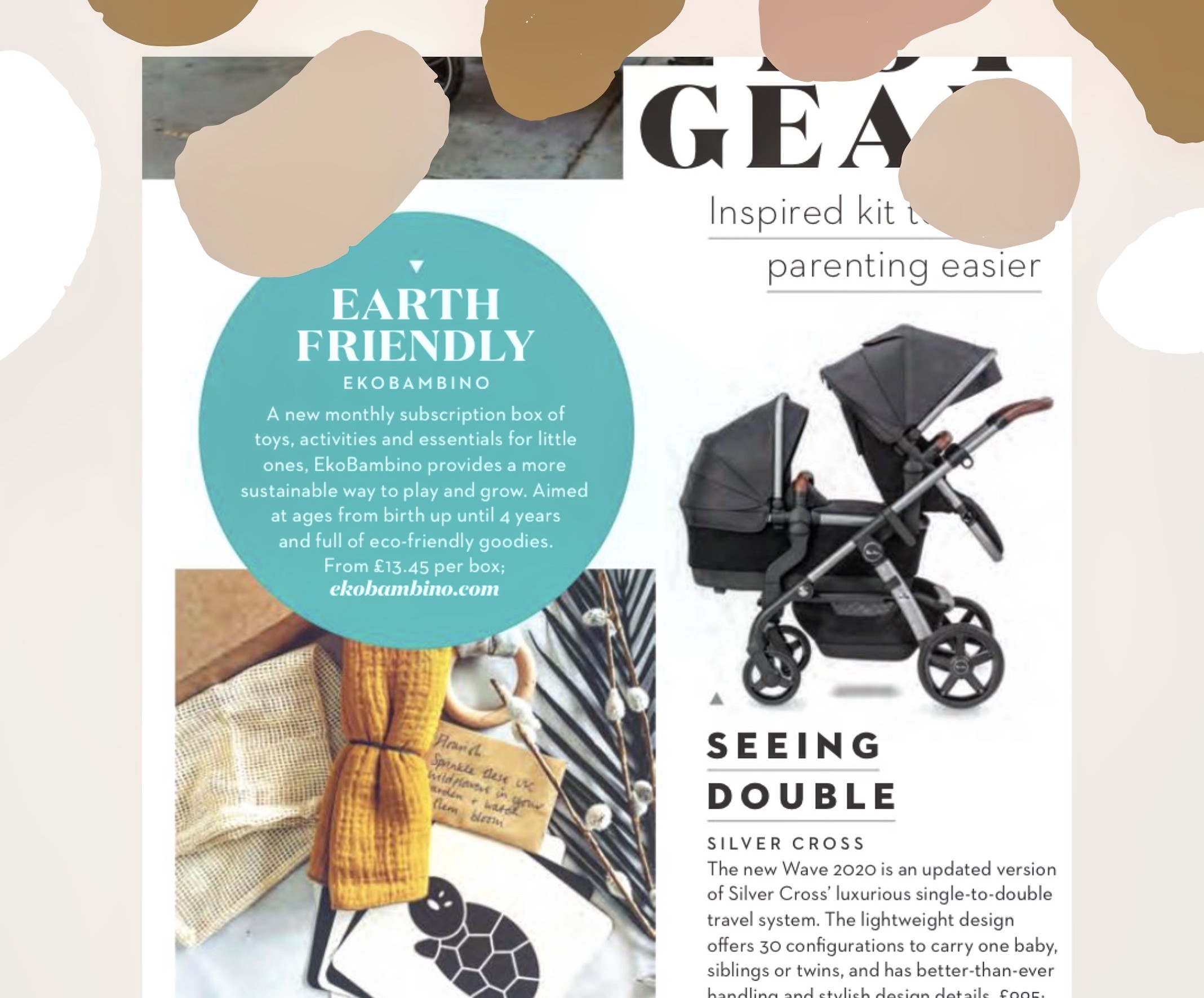 'Inspired kit to make parenting easier' ... we couldn't agree more :)